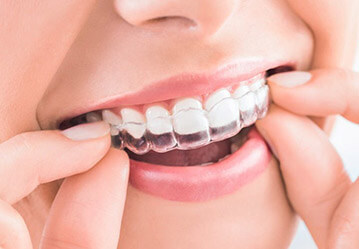 Invisalign® takes a modern approach to straightening teeth, using a custom-made series of aligners created for you and only you. These aligner trays are made of smooth, comfortable and virtually invisible plastic that you wear over your teeth. Wearing the aligners will gradually and gently shift your teeth into place, based on the exact movements your dentist or orthodontist plans out for you. There are no metal brackets to attach and no wires to tighten. You just pop in a new set of aligners approximately every two weeks, until your treatment is complete.
You'll achieve a great smile with little interference in your daily life. The best part about the whole process is that most people won't even know you're straightening your teeth.
Dr. Michael Handler Dentistry is a registered Invisalign provider in Scarborough.

How Invisalign Works?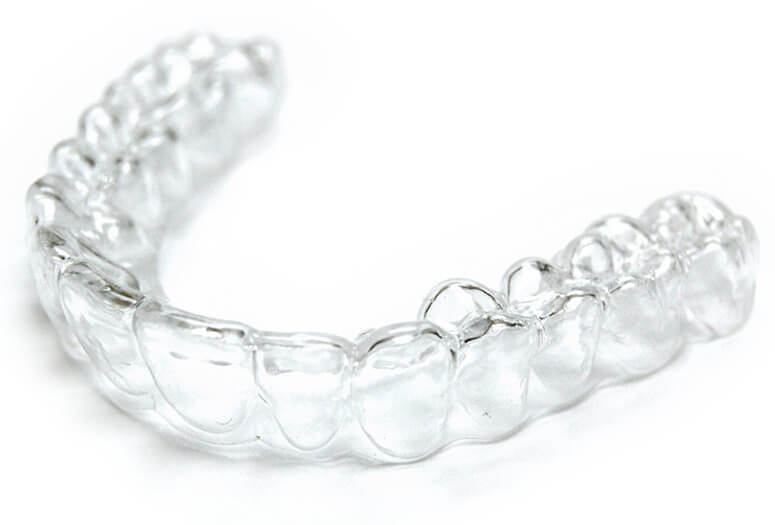 Consult with our dentists about Invisalign to discuss whether you are a good candidate for Invisalign.
Your doctor will take x-rays, pictures and impressions of your teeth, which Invisalign will use to create a digital 3-D image of them. We will create a customized treatment plan for you.
Based on your individual treatment plan, a series of custom-made, clear aligners is then created specifically for you. These aligners are made of a smooth, comfortable, BPA-free plastic that won't irritate your cheeks and gums like traditional metal braces often do.
Approximately every two weeks, you will begin wearing a new set of aligners, advancing you to the next stage of your treatment. To monitor your progress, you will also have occasional checkups with our dentists.
Congratulations! This is the time when you celebrate. You have reached the end of treatment and you will be smiling more than ever. Our dentists will advise you how you can retain your new straight teeth.
---